You deserve custom cabinets according to what you want and need
We guarantee you'll have more space to organize all your belongings with our custom cabinets. Click on the button below and request your free estimate.
They're built to last for generations
Our cabinets are an integral part of all rooms they're installed in. The right cabinets provide the essential storage space you need and make any room look organized.
Signs that you need new, custom cabinets:
– Your current cabinets are worn out and faded.
– The cabinet material is deformed.
– You need more space.
– Your cabinets don't have enough depth.
We take great pride in our ability to provide high quality custom cabinets
Advantages of hiring our services: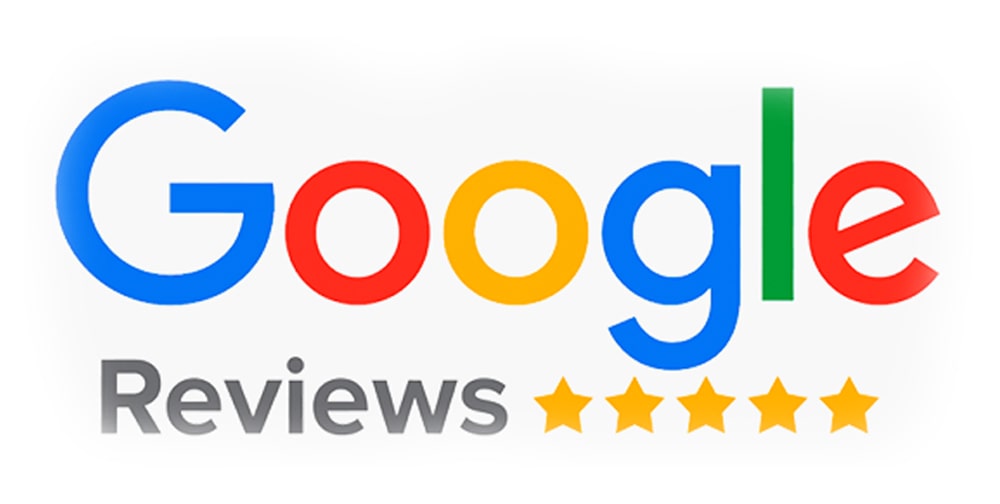 Did you like our services?
Years before, when I finished some remodeling projects to my clients, I saw the satisfaction in their eyes and that was when I found out my passion.
The company started with the purpose and mission to deliver flawless projects in which gratitude and happiness are the final result of our services.