OXE Remodeling is here for you for any type of general house service!
If you need general contracting services such as electrical, plumbing, remodeling, tile installation and many more, we offer our team and our materials to make your project a success. Click on the button below and request your free estimate.
Your project is our project!
Our general contrating services help you to guarantee that your project advances as smoothly as possible by offering amazing results.
Check out our variety of services:
We take great pride in our ability to provide high quality general contracting services
Advantages of hiring our services: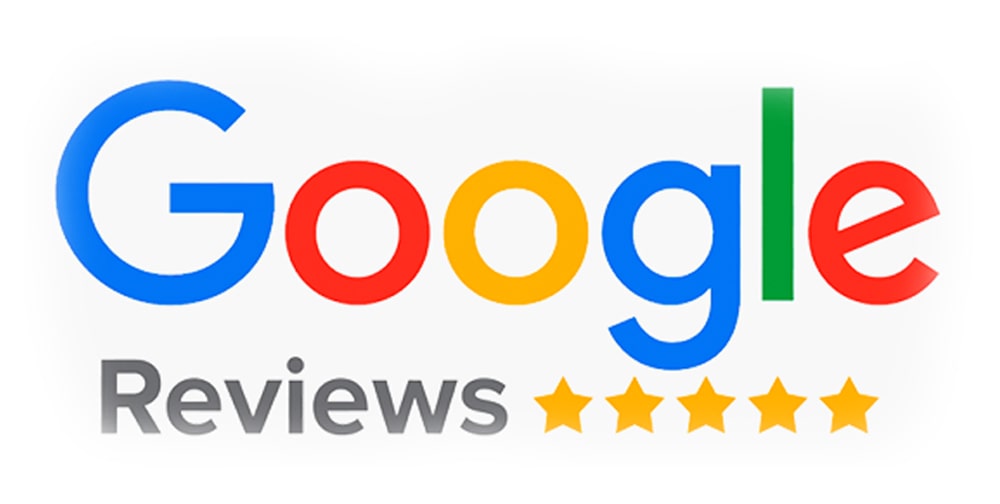 Did you like our services?
Years before, when I finished some remodeling projects to my clients, I saw the satisfaction in their eyes and that was when I found out my passion.
The company started with the purpose and mission to deliver flawless projects in which gratitude and happiness are the final result of our services.