Your house or commercial building with flawless painting, just one click away
If you want to renew your commercial building or house painting, click on the button below and request your free estimate.
Rest assured that with OXE Remodeling you'll receive services with excellence and efficiency. Our team is highly qualified and knows exactly what to do to deliver a result that will make you 100% satisfied. We offer a variety of services to better serve you in regards to interior and exterior residential and commercial painting.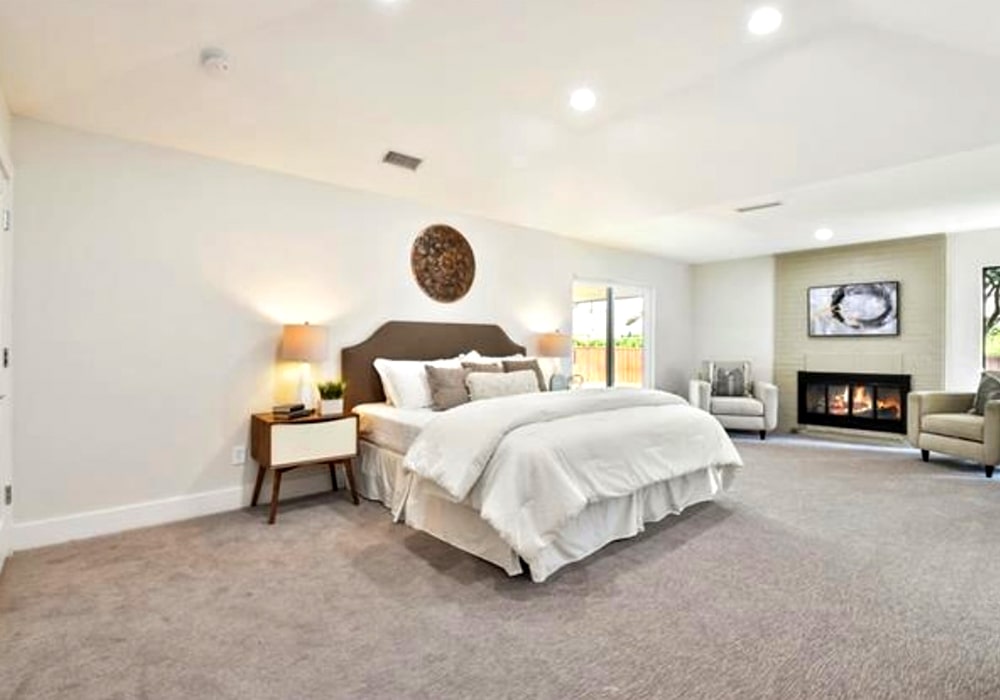 Your house interior will have impeccable painting
We're specialists in interior painting and work with the best tools and brands to offer the best result for you.
Your house will become incredible with new exterior painting
Renewing your exterior house painting is a way to ensure that your property has a rise in market value, besides providing more comfort for everyone around you with a new, beautiful appearance.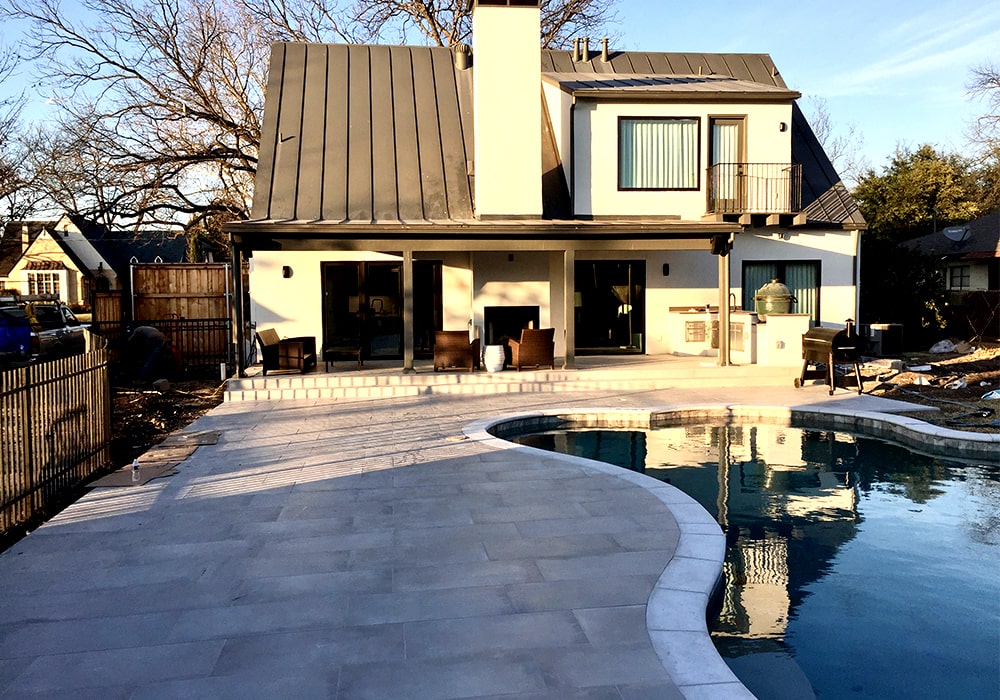 Your business will be much more attractive with our commercial painting services
We know your business is as important to you as your home. That's why our Commercial Painting Services are exactly what you need to make your business stand out.
We take great pride in our ability to provide high quality painting services
Advantages of hiring our services: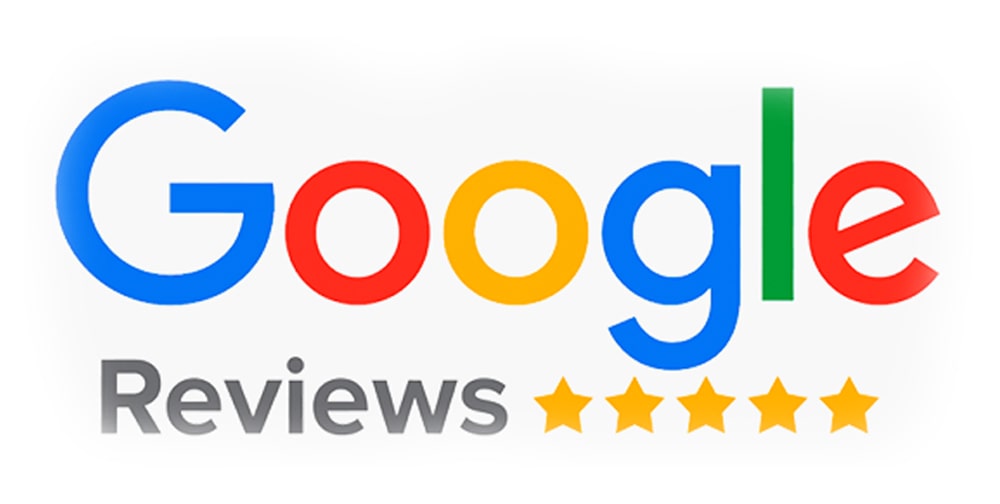 Did you like our services?
Years before, when I finished some remodeling projects to my clients, I saw the satisfaction in their eyes and that was when I found out my passion.
The company started with the purpose and mission to deliver flawless projects in which gratitude and happiness are the final result of our services.